Comprehensive Dental Care
We provide complete comprehensive dental care for all ages. From evaluations to complete dental restoration, our practice can assist you on working towards a state of optimal oral health.

If you are in need of a Emergency Dentist Appointment, please call our office and we will do our best to accommodate your situation. Our office maintains emergency appointment times throughout the week for those in need.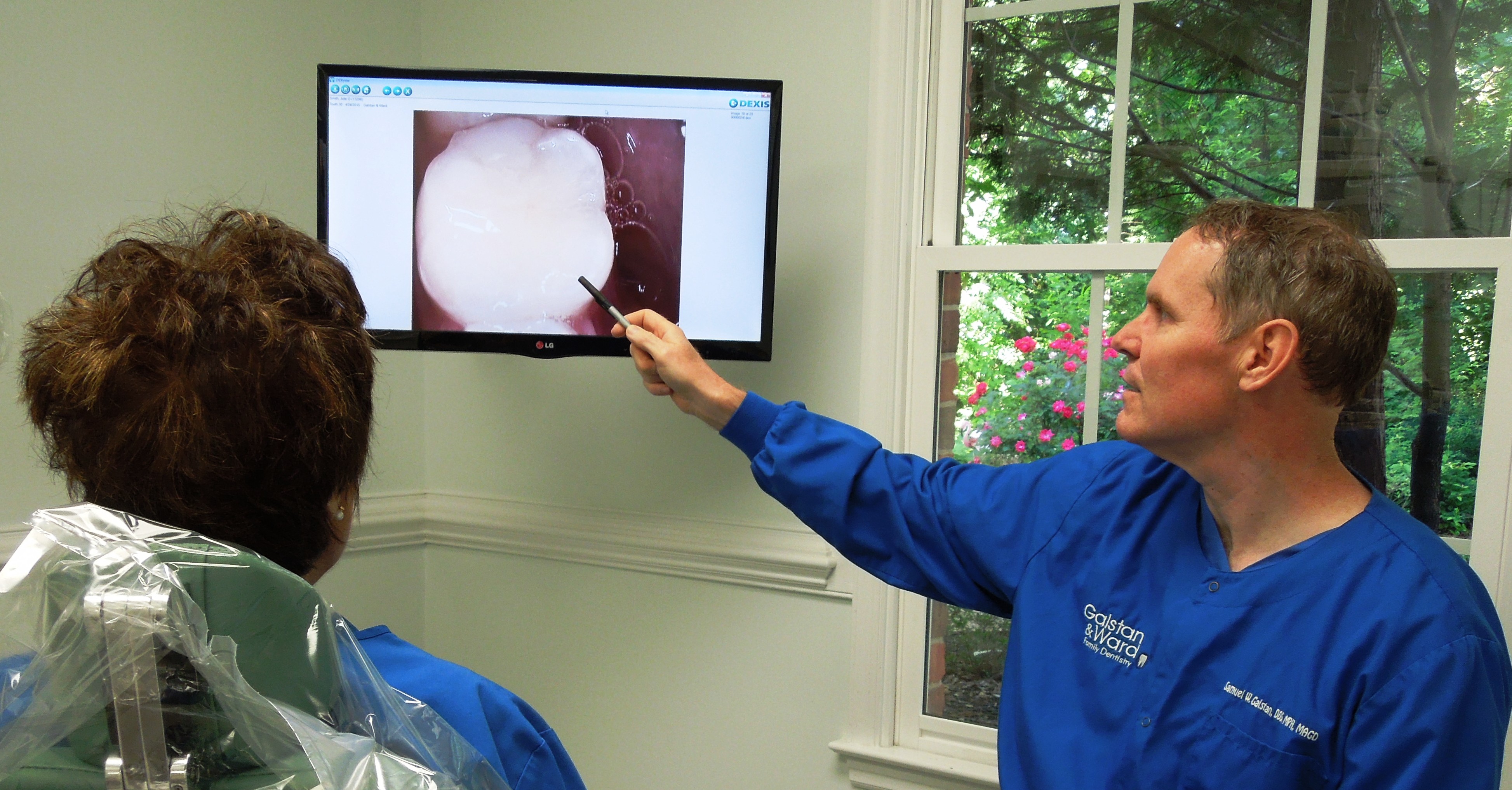 To show you a better view of your teeth and your oral health.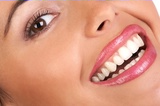 We provide a wide variety of Cosmetic Dentistry options after consulting with you, and performing a thorough examination, we are able to help you to decide what is best for you and your situation.
We place a great importance on being caring and gentle to make your dental visits as easy as possible.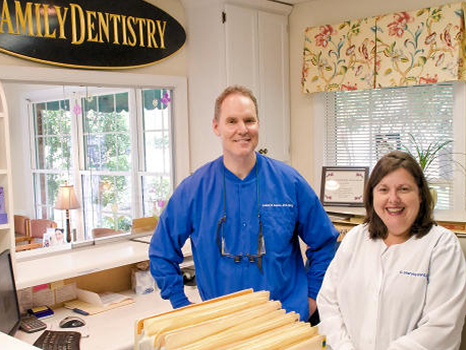 Friendly and Caring Staff
We have a friendly and caring staff who are in tune with you and are very good at making you as comfortable as possible. Please notify the staff if you have any special needs or considerations or if you need any special accommodations.

Tooth Whitening Tooth Colored Filling
If you are looking for a bright white smile or to get your restorations done or redone to match your existing teeth we can help you in evaluating your options.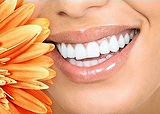 We place veneers, a popular and conservative cosmetic option for many.

We place a number of different types of crowns and bridges to replace and/or restore damaged and missing teeth. We review the available options and try our best to find what will work best for you and your individual situation. We also have collaboration, consultation and referral services available to help meet the needs of our patients.

We restore dental implants after they have been placed to our specifications by trusted and well qualified oral surgeons and periodontists. Our office operates under a team concept where we coordinate the treatment that you have elected to have with these local specialists.

We provide smile evaluations as well as smile makeovers where we determine what you like and what you would like to change about your smile, and then provide treatment options for you to work towards your goals.

The best care for your teeth is preventative care. We provide you with expert advice on how to help protect your teeth and have them last as long as possible in optimum health.

Do you need to have a crown, bridge, denture or implant restored? Do you need restorations (fillings) to restore worn, damages, misaligned, or broken teeth? Do you need to have unsightly, worn, washed out, or discolored restorations replaced? Do you have cavities? We can provide you with these treatments.

We provide Full and Partial Dentures, as well as implant retained dentures. Along with New, we offer Full and Partial Denture Repairs.

We provide many simple and some complex tooth extractions. In some cases we may refer to local specialists.

We can review and provide you with several alternatives and plans to best work towards optimum oral health and function. We have a well established network with a number of trusted local specialists in all areas of dentistry, and we can use these existing relationships to work towards your best care.

We understand the importance of being able to provide complete care for our patients. We collaborate, consult and refer to trusted professional colleagues and specialists to best meet the needs of our patients.

Coordination of Treatment with dental specialists
We work with dental specialists to coordinate your treatment. We also can phase your treatment in over time to best take advantage of your financial situation and insurance benefits.

Oral Cancer screenings are routinely performed on all patients.  Oral cancer is the only form of cancer that survival rates have not significantly improved over the past 25 years, so early detection is key in a healthier outcome.

A vital part of comprehensive dental care in a "dental home".

Periodontal Treatment (gum disease)
Non-surgical treatment of gum disease and coordination of treatment and maintenance therapy with local periodontists.

Fabrication of splints and mouthguards for a number of applications.

New Patients and Referrals Welcome
We welcome all new patients and referrals, their family, and their friends.

Restoration after Root Canal
We provide you with the Restoration of Teeth after a root canal, which usually requires a build-up filling and crown.

Assistance with Dental Insurance
In order to file your dental insurance claims properly and efficiently, we request that you provide us with all of the necessary information before the time of service. We also request that you notify our office immediately when your insurance information changes. Ultimately, knowledge of your insurance and responsibility for payment of all balances in full is your responsibility. As a courtesy to you, our office staff will do our best to help assist you in filing your dental insurance.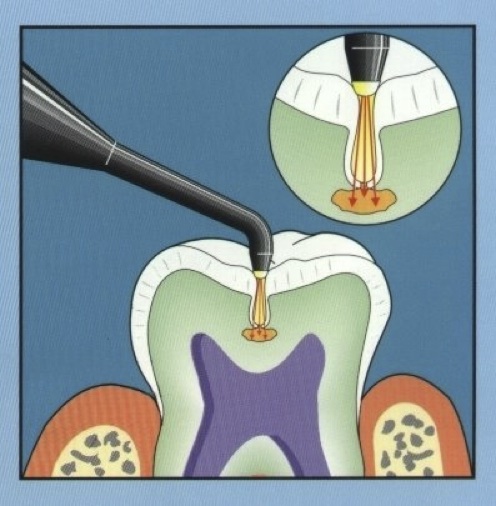 DIAGNOdent Laser Assisted Cavity Detection Aid (by KaVo©)
Our office uses this dental laser to aid in the accurate detection, diagnosis and treatment of sometimes hard to find "hidden" occlusal decay, allowing for earlier and more conservative treatment. This is an extra diagnostic test, used in addition to visual and x-ray exams, allowing for more thorough and comprehensive care.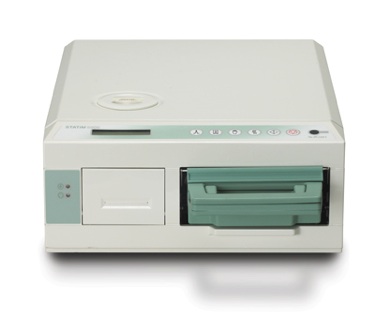 Sterilization of Instruments
Our office follows strict policies, procedures and protocols to ensure that instruments and our facility are properly sterilized. The rule in our office is: "We feel safe treating ourselves, our families and our loved ones with the same instruments and equipment that we use on all our patients on a daily basis". This is very important to us, and we take it very seriously.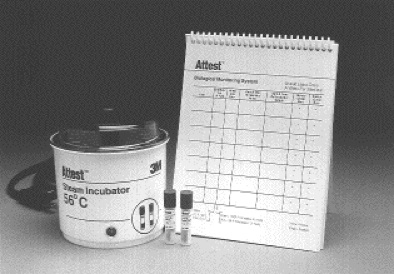 Our office follows best practice guidelines to verify that sterilization procedures are safe and effective.